Looking After Our Health and Wellbeing: Organ Health, Regenerative Medicine and Black Communities.
A webinar hosted by the Caribbean African Regenerative Medicine project
Friday, December 1st 2023 (12p.m. – 2p.m.)
Welcome and Introductions – Carl E James, PhD Dr. James is the former Jean Augustine Chair in Education, Community and Diaspora in the Faculty of Education where he is Professor, and Senior Advisor on Equity and Representation in the Office of the Vice President of Equity, People and Culture, York University. His research examines the education, employment and health of racialized Canadians – noting the ways in which societal and institutional structures mediate their lived realities. With attention to equity, he studies the ways in which race and its intersection with gender, class, citizenship and other identify constructs – mediated by accessible and equitable opportunities – account for the lived experiences of Black Canadians.
---
Repair & Regenerate: The Future of Medicine – Mowa Ayibiowu
Mowa Ayibiowu is a fourth-year medical student at the University College Dublin. She is passionate about advocating for African, Black and Caribbean patients and does so through clinical research and clinical practice. Her clinical research experience began at the Hospital For Sick Children (SickKids) where she spent time investigating the biopsychosocial impact of pediatric transplants on patients and their families. She now works as a research student at Toronto General Hospital Research Institute, as part of the Kidney Health Education and Research Group, taking part in research relating to nephrology and post-transplant quality of life.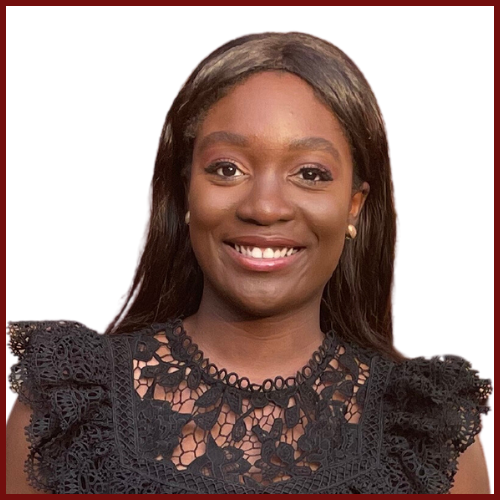 ---
Kidneys & Care: Addressing Inequities in Kidney Health for Black Communities – Denzel Lodge
Denzel is a recent graduate from the University of Toronto (HBSc) from the life sciences program. He is fiercely committed to exploring the social determinants of health as they relate to health inequities. He has worked with Dr Mucsi's, Kidney Health Education and Research Group (KHERG), as the co-lead of the Kidney Health Education for African, Caribbean and Black (KHE-ACB) project along with his work on CARM and other projects relating to patient quality of life. In alignment with CARM's goals, Denzel strongly believes that we, as researchers, must not preach to black or other marginalized communities. He affirms the need to ensure that these communities are given equitable power in decisions moving forward regarding their healthcare.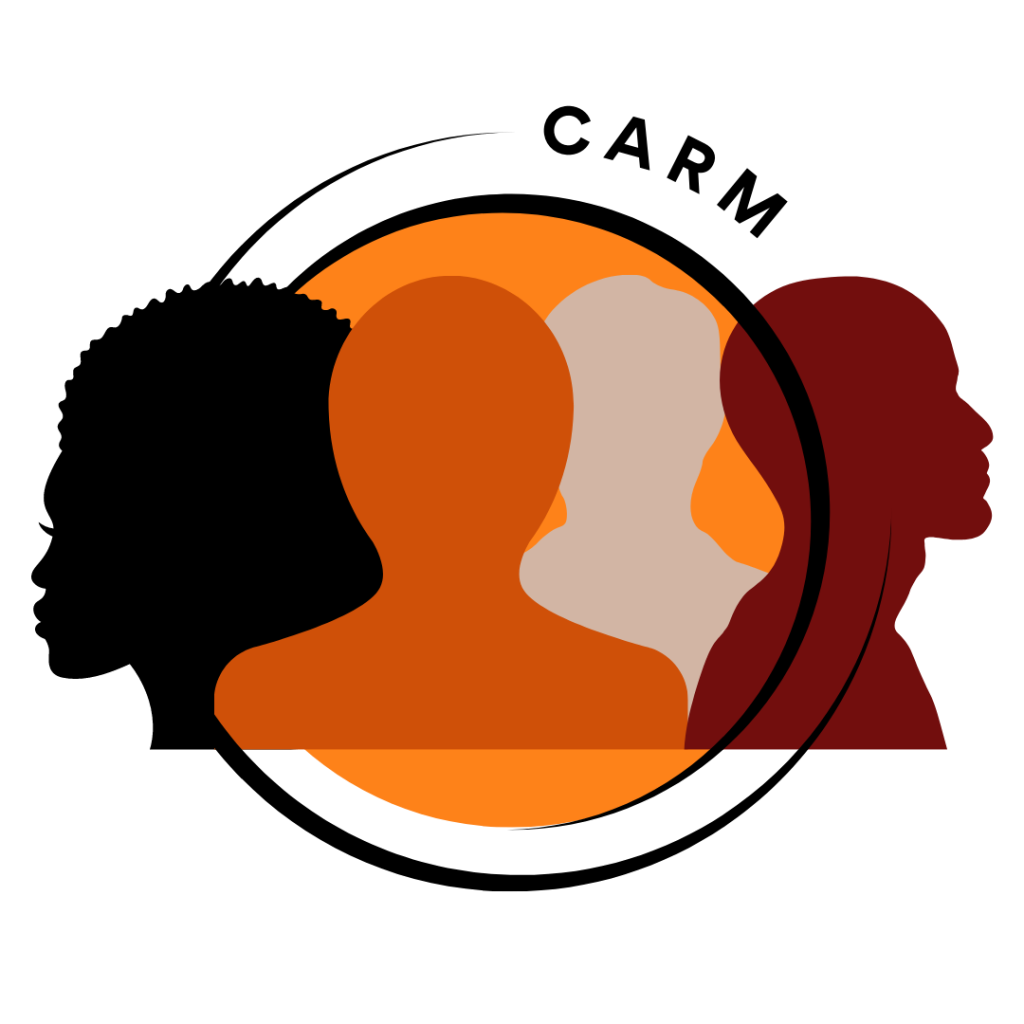 ---
Stem Cell Donation and the Black Community: Challenges and Promises? – Dorothy Vernon-Brown
Dorothy Vernon-Brown (She/Her) holds a degree in History and Social Sciences from the University of the West Indies (UWI) and a Masters Certificate in Marketing Communications from the Schulich School of Business, York University. She is the owner of AKB² Small Business Marketing; a leader in marketing automation strategy and coaching, lead generation, growth, and scaling.
As the co-founder and current chair of Donor Drive 4 Dorothy (DD4D), the mission is personal being the successful recipient of a stem cell transplantation.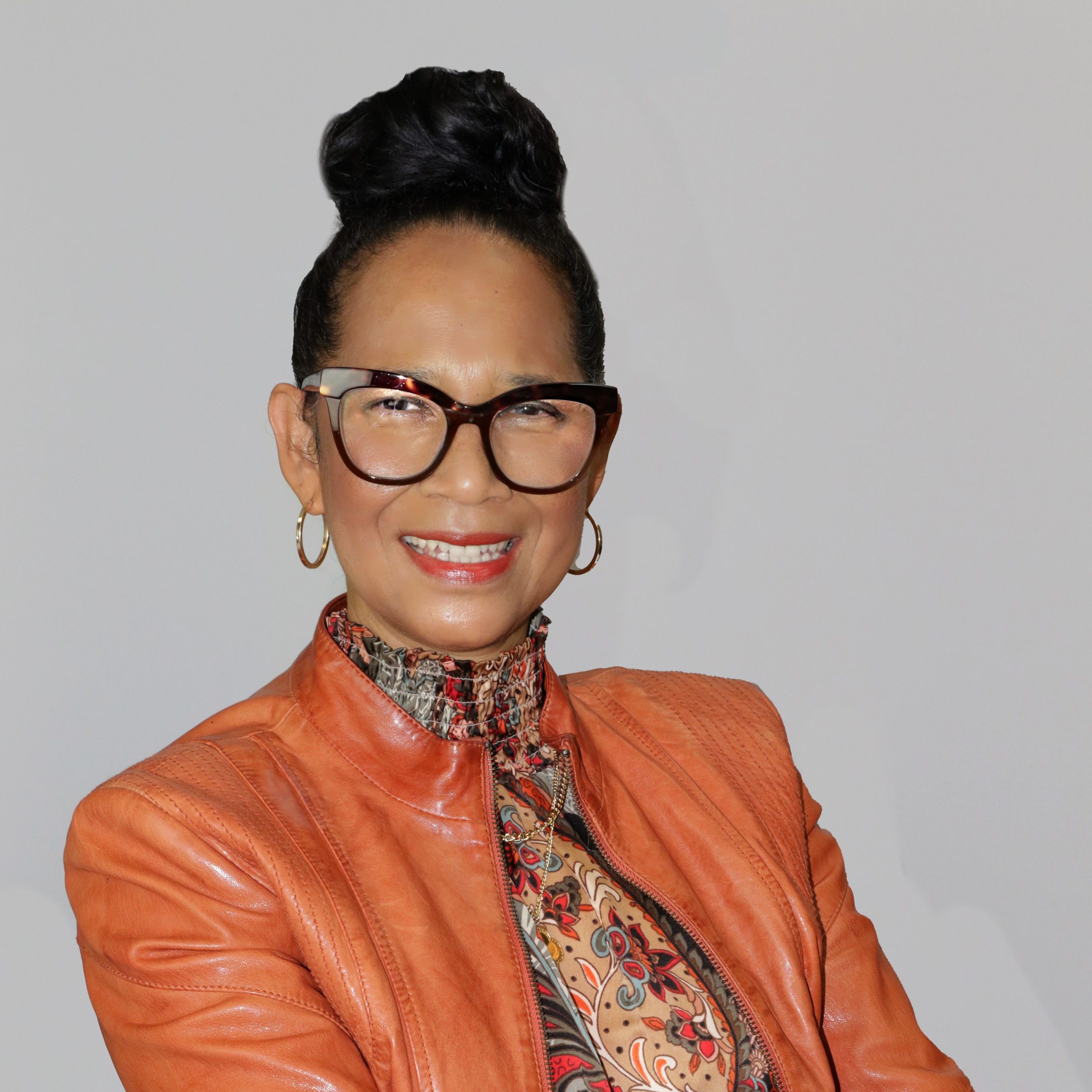 ---
Q & A Session – by Dr. Jacqui Getfield
Dr. Getfield is an adjunct member of the Faculty of Graduate Studies, York University. Her research interests include mothering, blackness, race, disability, and home-school-community partnerships. She theorizes through the lenses of Black feminisms, Critical Disability Studies and Critical Race Theory. Dr. Getfield is the Vice-President of the Ontario Alliance of Black School Educators (ONABSE) and a board member of the Caribbean African Canadian Social Services (CAFCAN). She lectures at the Toronto Metropolitan University (formerly Ryerson University), Seneca College and Centennial College.