Looking After Our Health and Wellbeing: Organ Health, Regenerative Medicine and Black Communities.
A webinar hosted by the Caribbean African Regenerative Medicine project
Tuesday, November 28th 2023
Welcome and Introductions – Dr. Istvan Musci Dr. Mucsi is a CIHR-funded clinician investigator, a transplant nephrologist at the Ajmera Transplant Centre at UHN and an Associate Professor of Medicine at the University of Toronto. His research focuses on reducing ethnocultural inequities in access to kidney transplants. He has been collaborating with community and religious organizations to develop culturally responsive transplant education. In a Health Canada-funded research, he analyzed quantitative and qualitative data from ~ 700 participants (~250 ACB community members) to better understand inequitable access to live donor kidney transplants.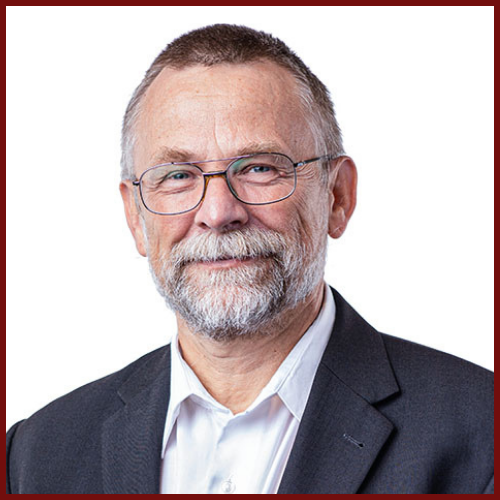 ---
Regenerative Medicine – Ram Ahuja. Ram is a 4th-year undergraduate student in the biomedical sciences program at York University who is passionate about studying the sociological factors related to healthcare. As a member of Dr. Mucsi's Kidney Education and Research Group, Ram leads advocacy projects aimed at reducing barriers and disparities in access to regenerative medicine. Ram has assisted in clinical recruitment and gained the opportunity to conduct epidemiological research on the barriers that affect ethno-racialized minorities in accessing living donor kidney transplants. He hopes to continue to research healthcare inequalities in the future to create a more equitable healthcare system.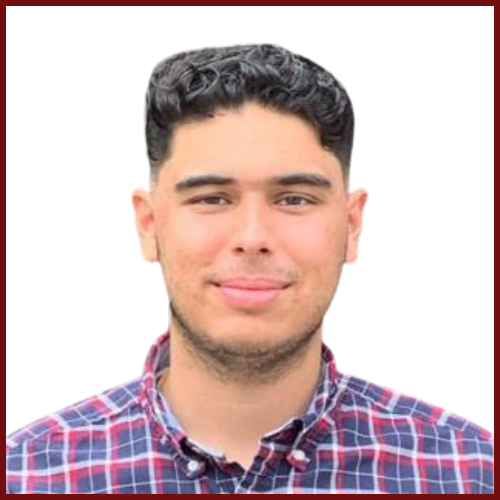 ---
Sickle Cell Disease and Stem Cell Therapy in the Black Community – Folayemi Ayibiowu
Folayemi Ayibiowu is a second-year Medical Student at University College Dublin in Ireland. She is a Nigerian-Canadian with a passion for Human Rights activism, clinical research, and regenerative medicine. Folayemi began her research experience at the Hospital for Sick Children, performing laboratory experiments and investigations into phagocytosis, kidney health, and cell biology. She currently works as a Student Volunteer at UHN with Dr. Mucsi's KHE-ACB and CARM laboratories, while also volunteering in the SickKids Rheumatology research lab. Through working with CARM and KHE-ACB, Folayemi hopes to educate others, especially black youth, about regenerative medicine and clinical research.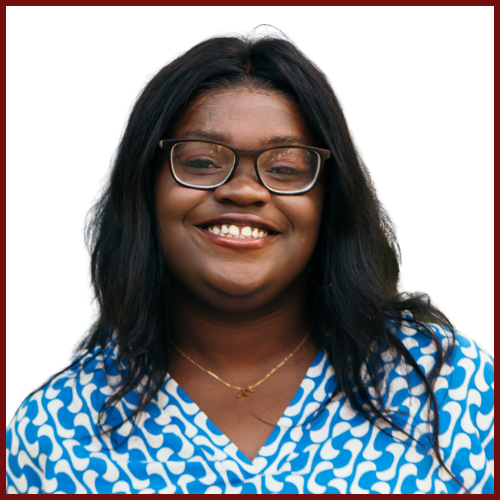 ---
Anti-Black Racism and Canadian Healthcare – Devron Swaby & Yonathan Belayneh
Devron Swaby, a second-year life sciences student at McMaster University, is deeply committed to improving equitable access to healthcare for marginalized communities. His clinical research experience at Toronto General Hospital with the Kidney Health Education and Research Group is focused on exploring psychosocial factors associated with Chronic Kidney Disease. Furthermore, he engages in community-based research to advance equitable access to regenerative medicine for African Caribbean & Black communities and towards understanding and addressing the systemic challenges that Black youth with learning disabilities encounter.
Yonathan Belayneh is a second-year life sciences student at McMaster University. He is keenly interested in health equity at both a global and local scale, and seeks to address the socioeconomic factors that impede marginalized communities from getting access to proper healthcare. Through his work with CARM, he aims to spread awareness about regenerative medicine and advocate for its accessibility throughout African, Caribbean, and Black communities.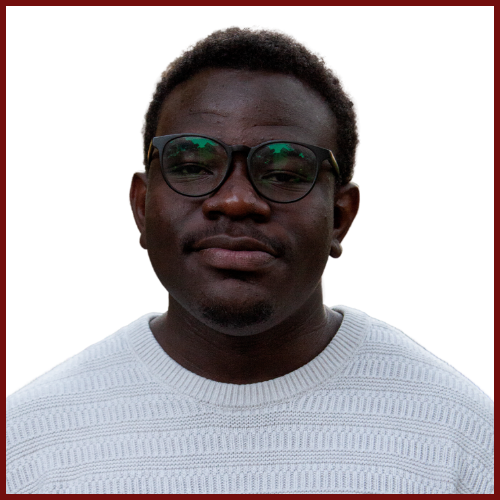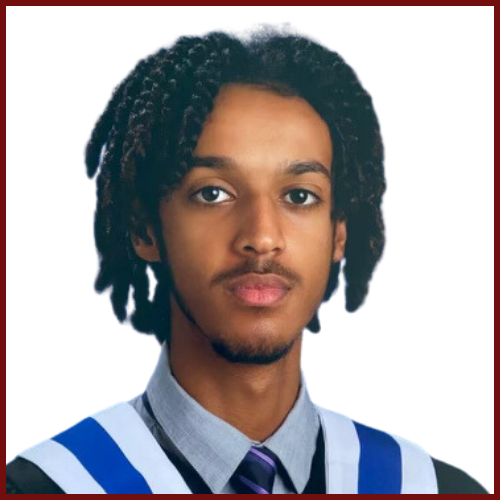 ---
Inequities in Kidney Health Access – Oluwatimileyin Aina and LaToya Hinds
Oluwatimileyin is a fourth year biomedical student at York University who is passionate about regenerative medicine and helping others. Hailing from Iperu Nigeria, his exceptional laboratory skills are evident in his research on the Two Component System's role in bacterial response to cell wall damage.
LaToya Hinds (She/Her) is a 4th year Global Health undergraduate student at York University and holds a BA in Cultural Studies. Her research takes a transnational approach toward improving Black Health outcomes in Canada and shares findings with other nations through knowledge transfer initiatives. Her current research focuses on the impact of chronic vitamin D outcomes and race based health data in Canada.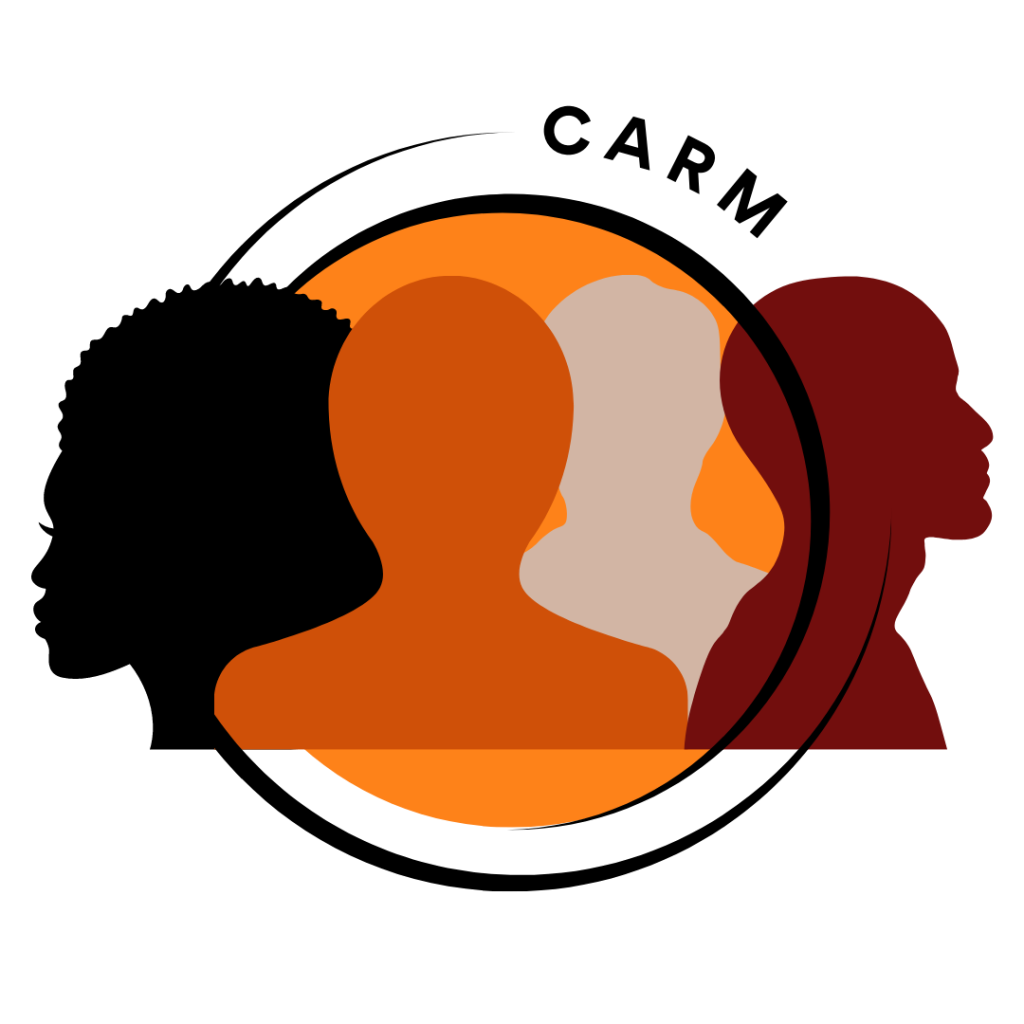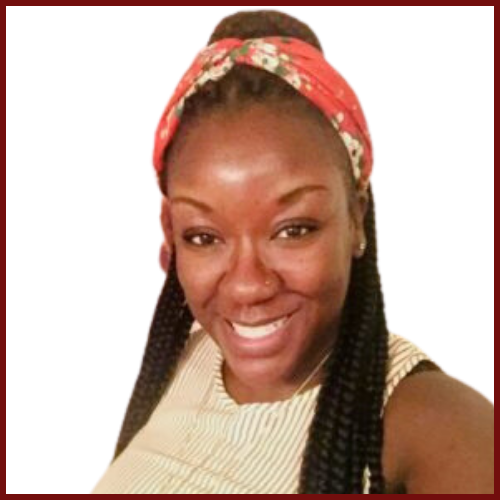 ---
Q & A Session
Dr. Getfield is an adjunct member of the Faculty of Graduate Studies, York University. Her research interests include mothering, blackness, race, disability, and home-school-community partnerships. She theorizes through the lenses of Black feminisms, Critical Disability Studies and Critical Race Theory. Dr. Getfield is the Vice-President of the Ontario Alliance of Black School Educators (ONABSE) and a board member of the Caribbean African Canadian Social Services (CAFCAN). She lectures at the Toronto Metropolitan University (formerly Ryerson University), Seneca College and Centennial College.